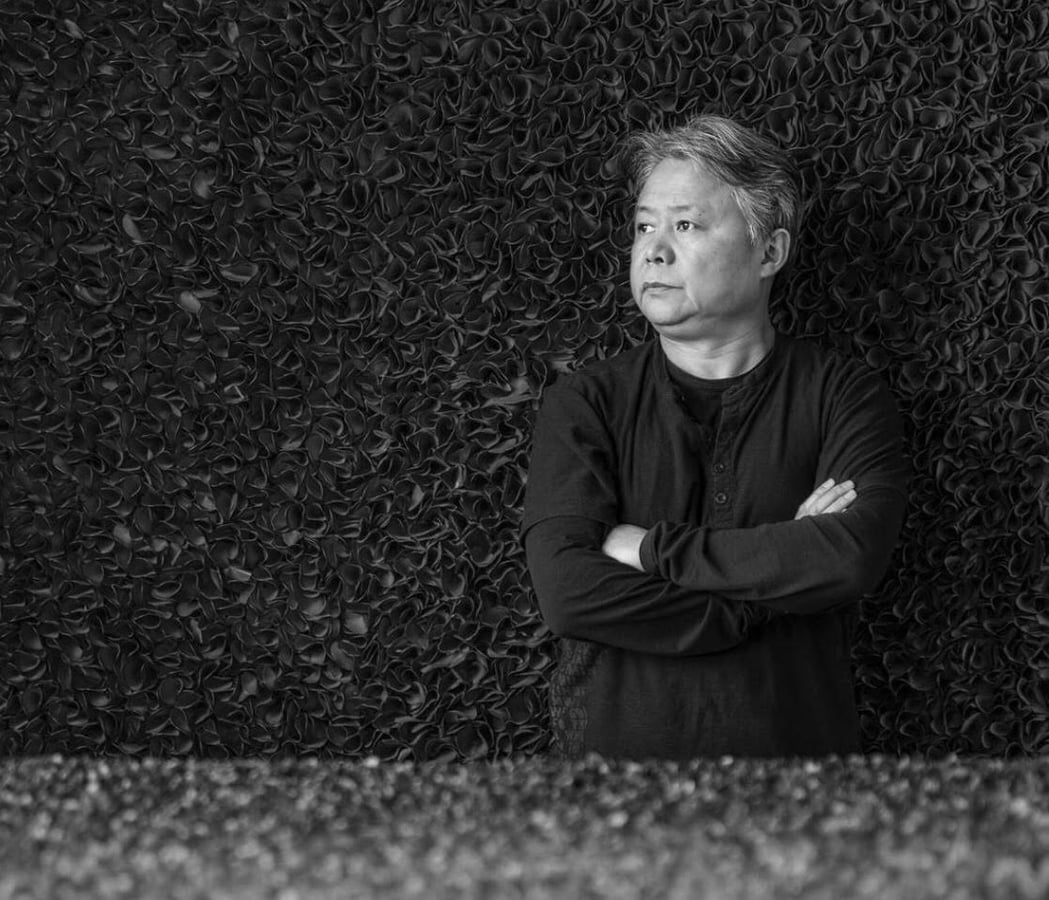 "My art is about happiness, enrichment, and re-enchantment. I want people to feel joy by reconnecting them with the calmness of nature, which is why the flower is so dominant in my paintings. Everywhere around the world, flowers represent peace, happiness, and prosperity. We might not all speak the same language but we all read flowers."

​Born in 1962 in the Sichuan province, Zhuang Hong-yi is one of China's most influential artists. It is his combination of Chinese background and European influence that marks Zhuang's work. Embracing his present without losing his past, he attempts to define a sense of self that exists between the two and enacts this personal struggle visually, vacillating between phases of controlled planning, emotional gesture and careful editing that result in works of beauty, suprise, and curiosity. Characterised by daringly-bold colour palettes, Zhuang's sophisticated, repetitive, and precise floral motifs symbolize as a universal symbol of prosperity and optimism. He religiously works on this subject year after year, however, the result is not repetitive, but demonstrates his continuous refinement and experimentation between raw emotional expressions and precisely planned artistry.

Throughout the past decades Zhuang has achieved international acclaim. His sculptural paintings have featured in over a hundred solo exhibitions and group exhibtions worldwide including the Found Museum in Beijing, China, the Groninger Museum in the Netherlands, the Ulm Museum in Germany, the Erarta Museum in Russia ans the 55th Venice Biennale, Italy, in 2013. Zhuang studied at the Sichuan College of Fine Arts in China and continued his education in Europe at the Minerva Academy in the Netherlands. As of today, Zhuang spends his time distributed at his studio in China and residence in Switzerland.

ZHY-B32229-Y
Acrylic painting on rice paper mounted on canvas - One of a kind original artwork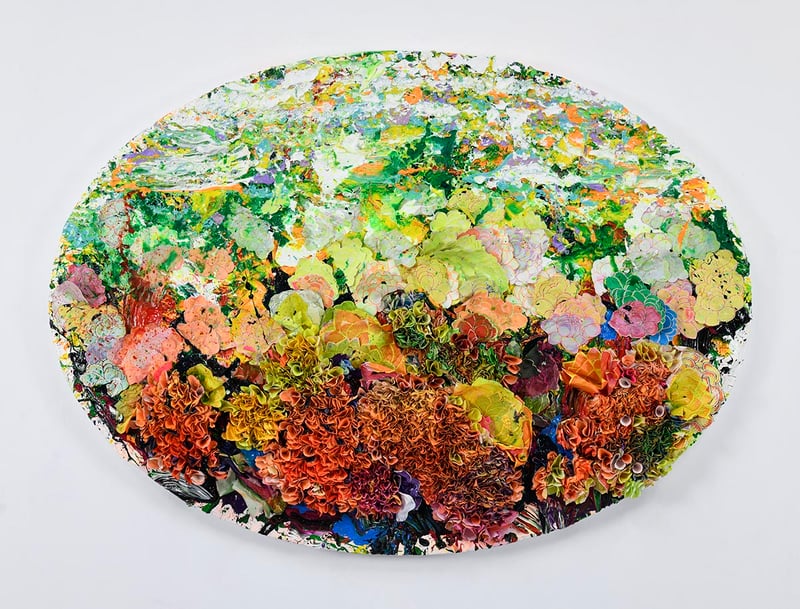 B19-HY-052-O
Mixed media and paper collage of rice paper on canvas - One of a kind original artwork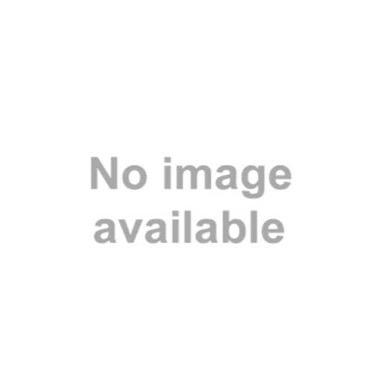 ZHY-B52262-O
Acrylic painting on rice paper mounted on canvas - One of a kind original artwork
Square and rectangle series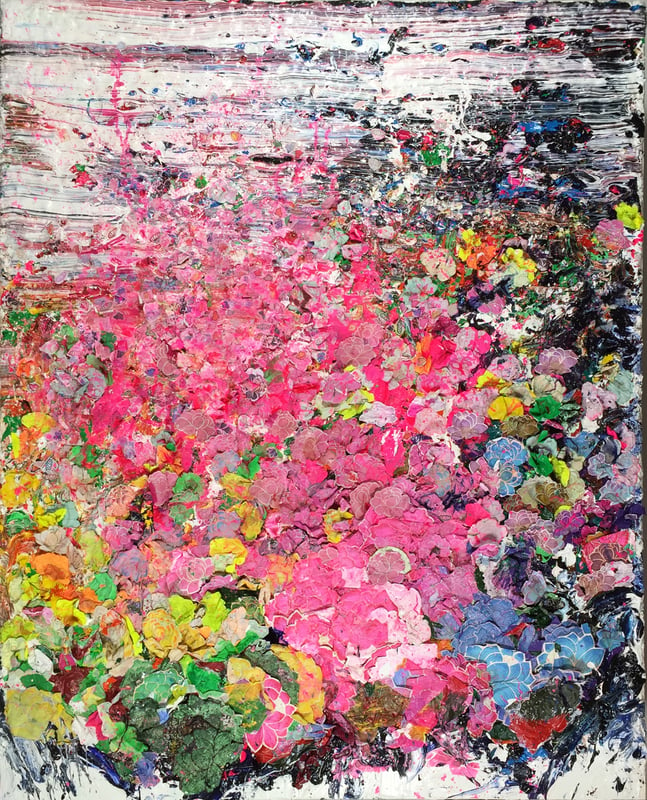 B2015-083
Mixed media and paper collage of rice paper on canvas - One of a kind original artwork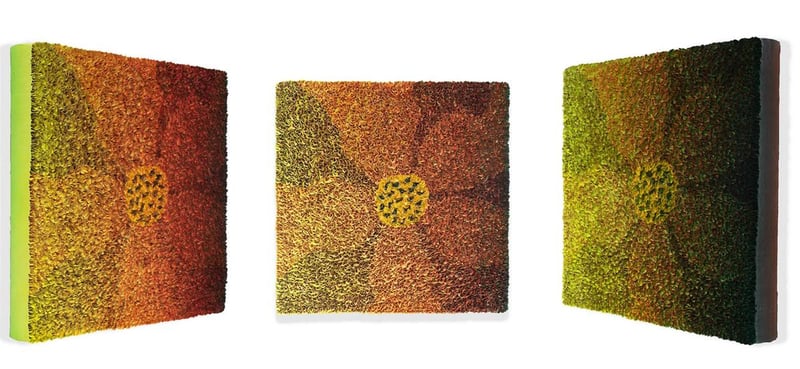 S19-A074
Acrylic painting on rice paper mounted on canvas - One of a kind original artwork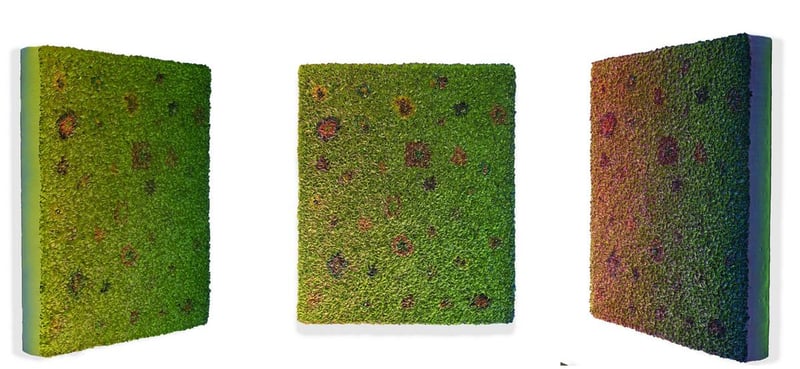 S19-A084
Acrylic painting on rice paper mounted on canvas - One of a kind original artwork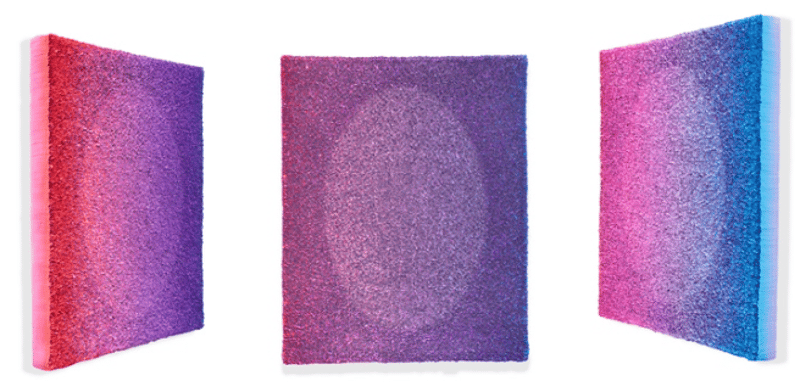 S19-A097
Acrylic painting on rice paper mounted on canvas - One of a kind original artwork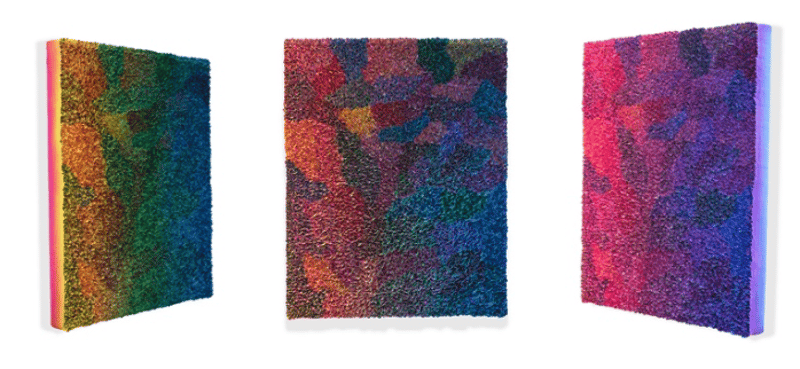 S19-A107
Acrylic painting on rice paper mounted on canvas - One of a kind original artwork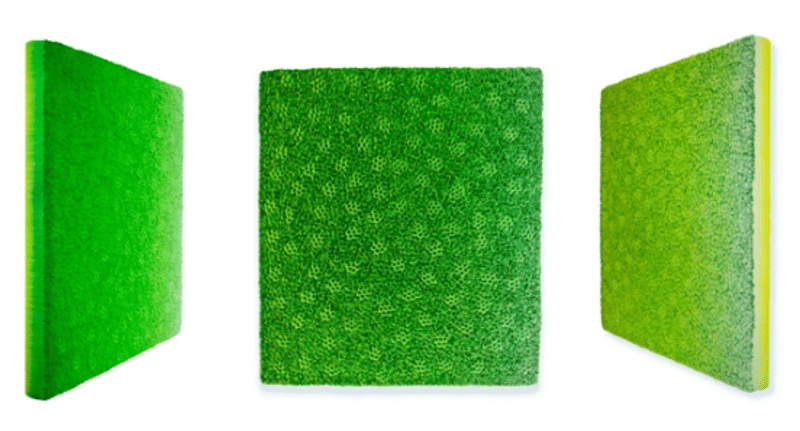 S19-C062
Acrylic painting on rice paper mounted on canvas - One of a kind original artwork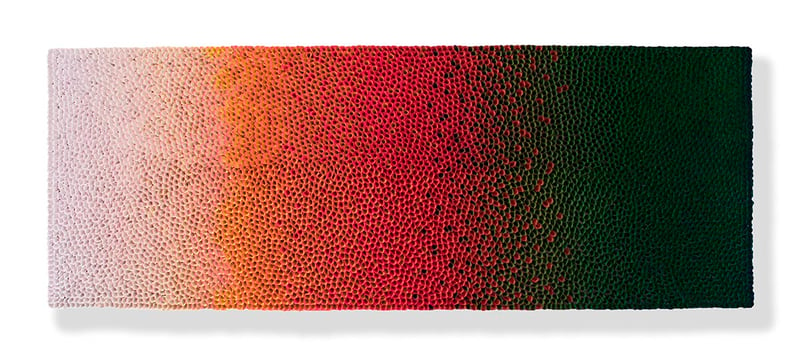 B19-A046
Acrylic painting on rice paper mounted on canvas - One of a kind original artwork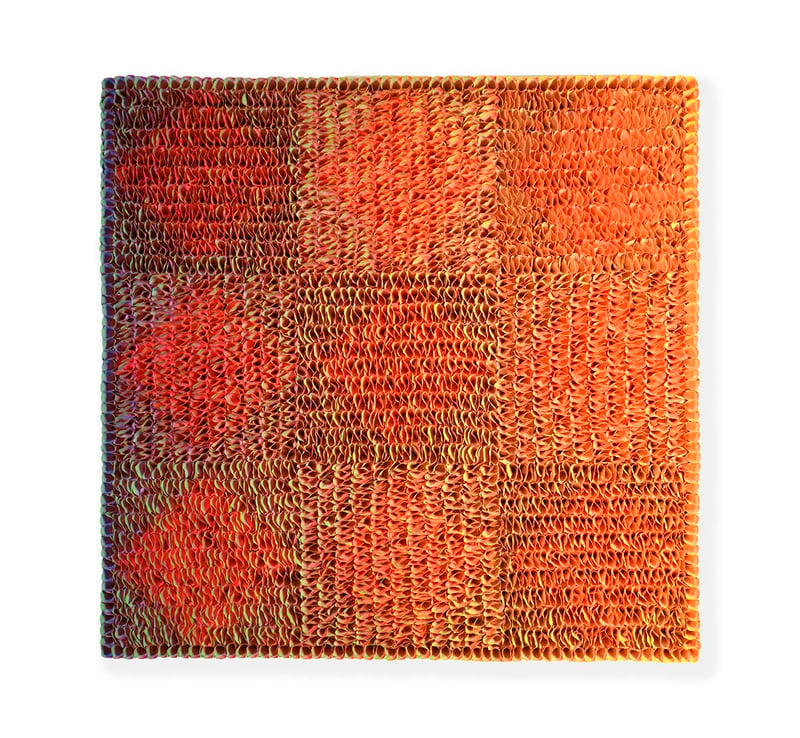 B20-J062
Acrylic painting on rice paper mounted on canvas - One of a kind original artwork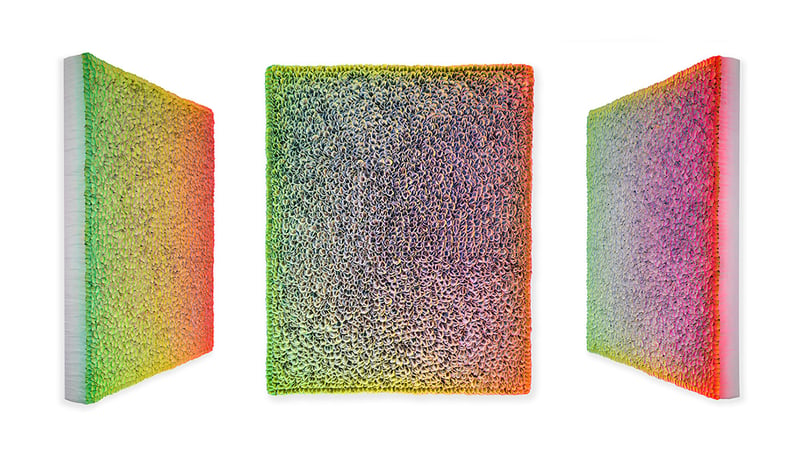 S20-A026
Acrylic painting on rice paper mounted on canvas - One of a kind original artwork

S20-A030
Acrylic painting on rice paper mounted on canvas - One of a kind original artwork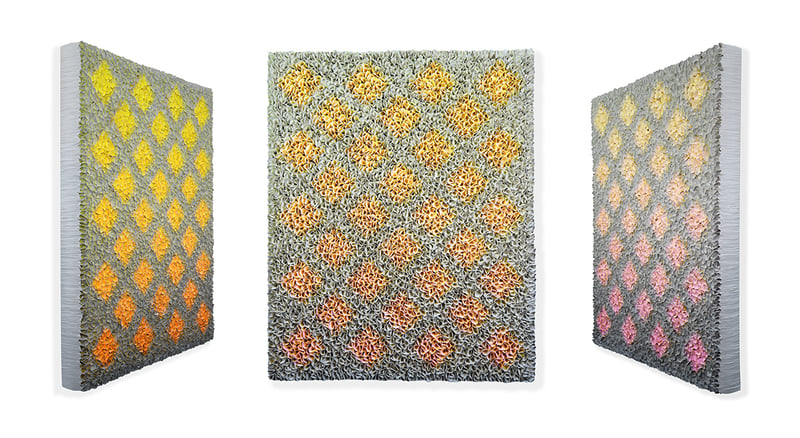 ZHY-B12110
Acrylic painting on rice paper mounted on canvas - One of a kind original artwork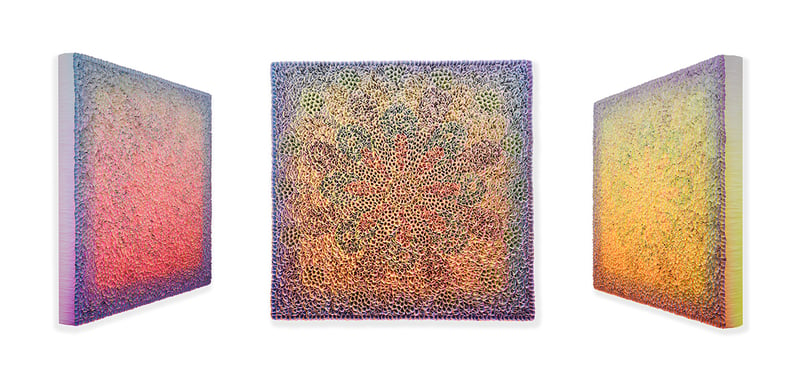 ZHY-B12115
Acrylic painting on rice paper mounted on canvas - One of a kind original artwork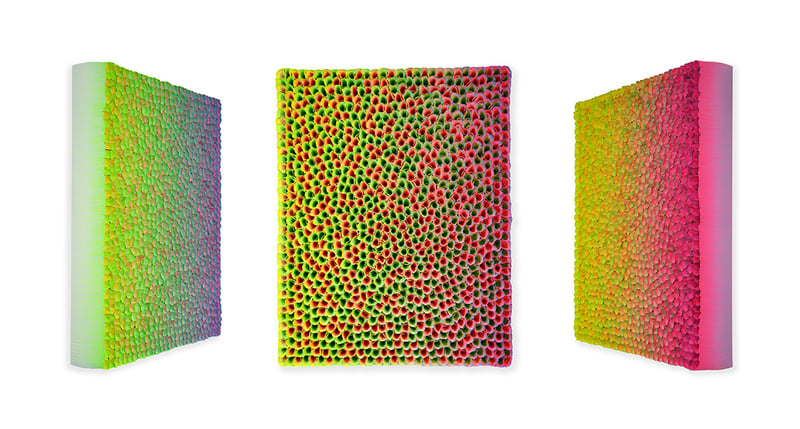 ZHY-S12140
Acrylic painting on rice paper mounted on canvas - One of a kind original artwork
B19-C093
Acrylic painting on rice paper mounted on canvas - One of a kind original artwork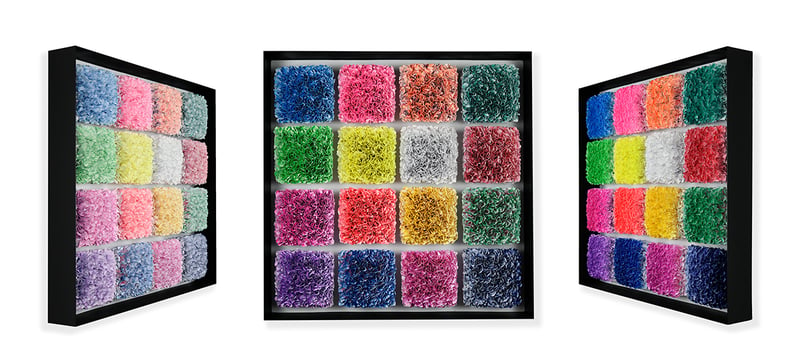 ZHY-B12108
Acrylic painting on rice paper mounted on canvas - One of a kind original artwork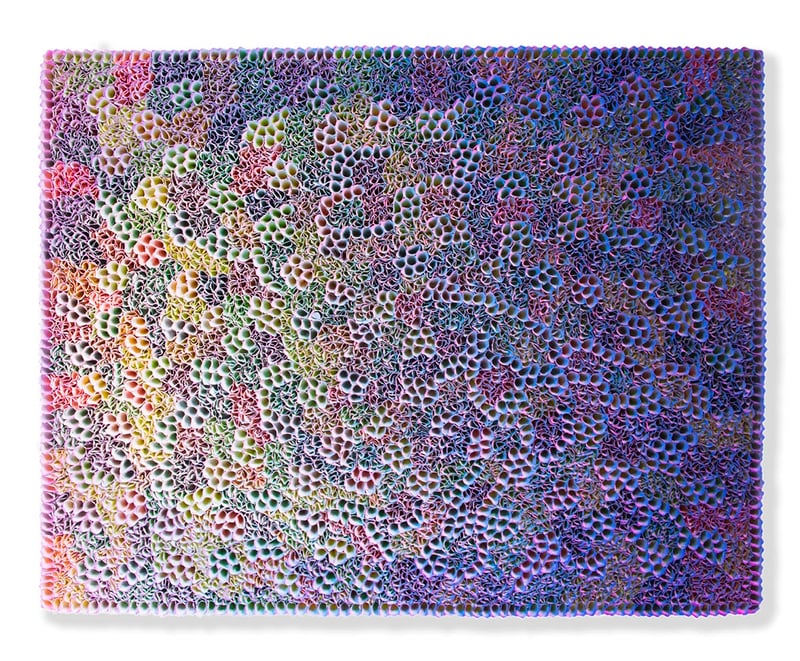 B19-C088
Acrylic painting on rice paper mounted on canvas - One of a kind original artwork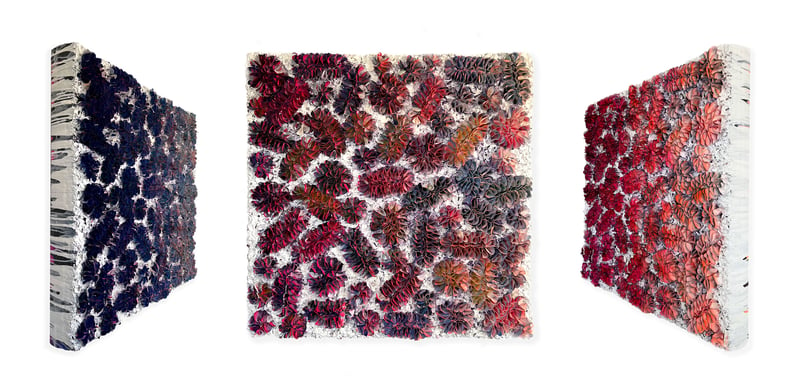 S19-C001
Acrylic painting on rice paper mounted on canvas - One of a kind original artwork
100cm x 100cm
available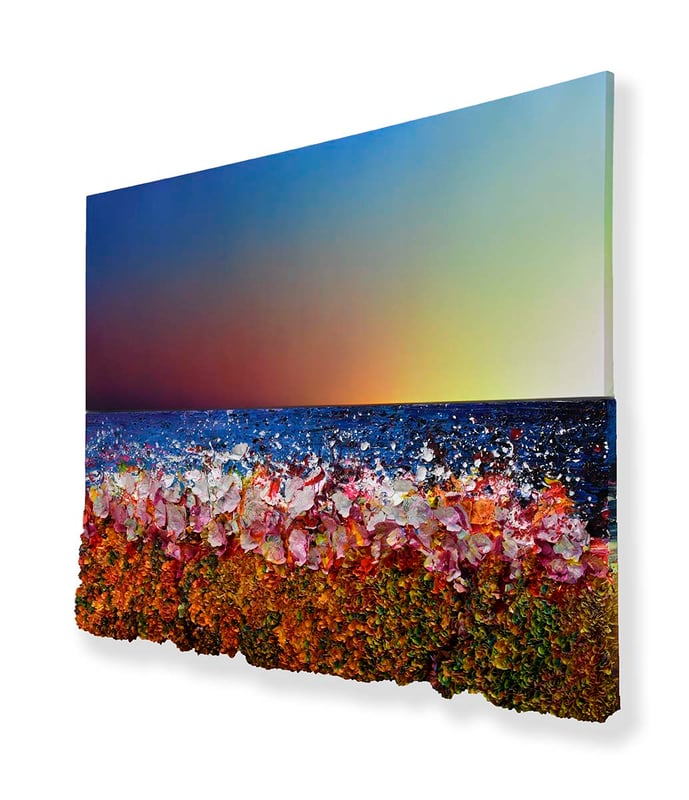 B19-HY-029 a, b
Mixed media and paper collage of rice paper on canvas - One of a kind original artwork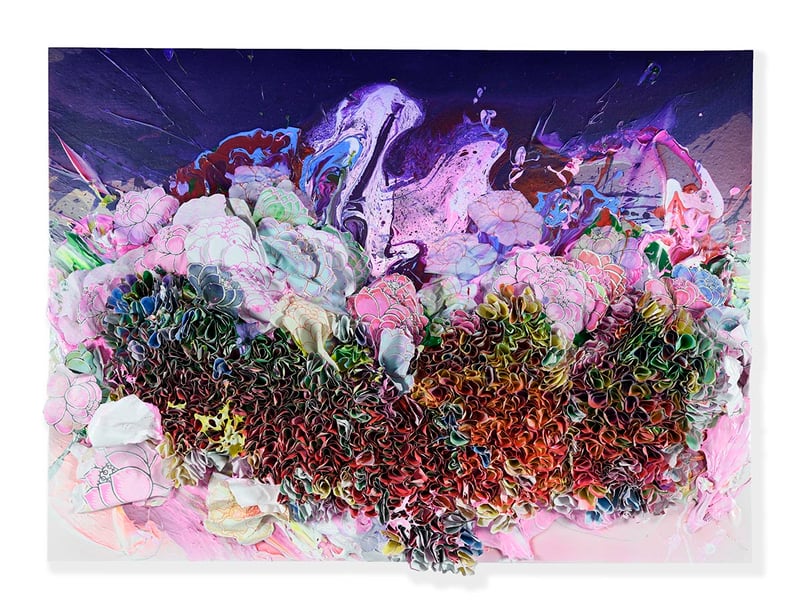 B20-HY-001
Mixed media and paper collage of rice paper on canvas - One of a kind original artwork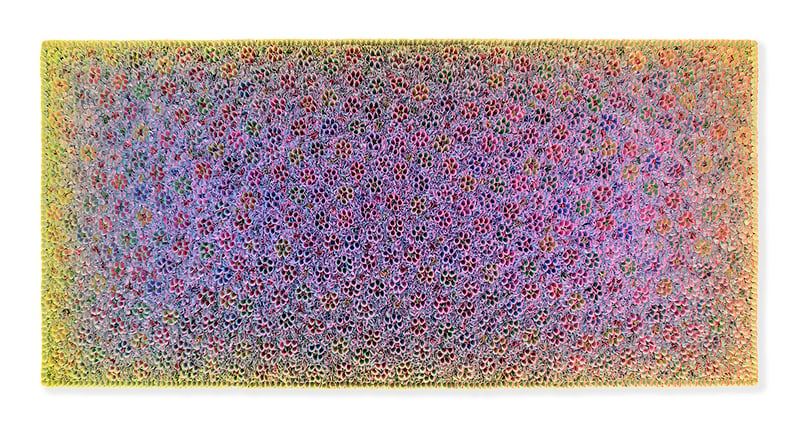 ZHY-B52235
Acrylic painting on rice paper mounted on canvas - One of a kind original artwork
140cm x 300cm
available
ZHY-B52239
Acrylic painting on rice paper mounted on canvas - One of a kind original artwork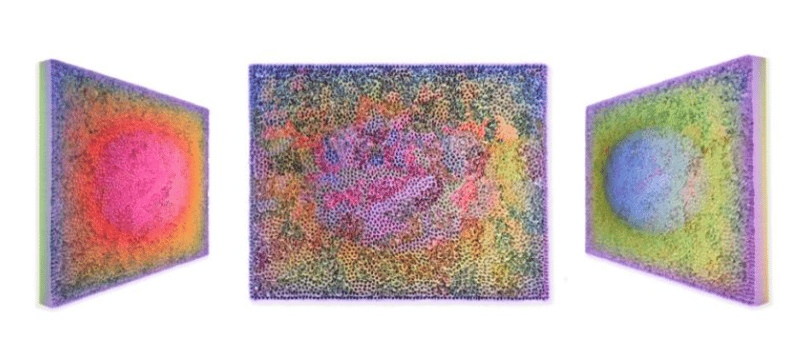 ZHY-B52249
Acrylic painting on rice paper mounted on canvas - One of a kind original artwork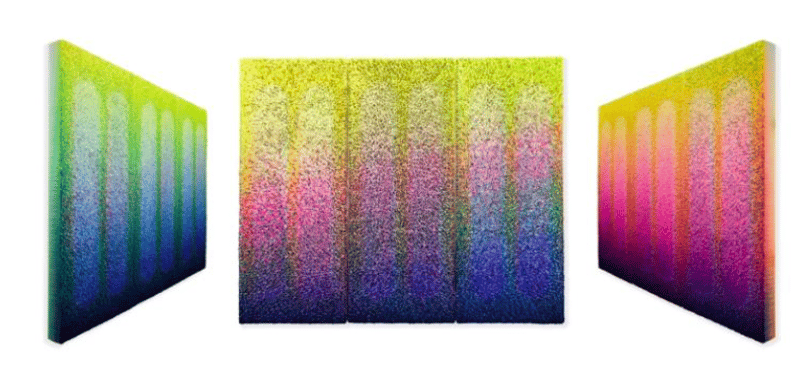 ZHY-S22296-S22297-S22298 (3p)
Acrylic painting on rice paper mounted on canvas - One of a kind original artwork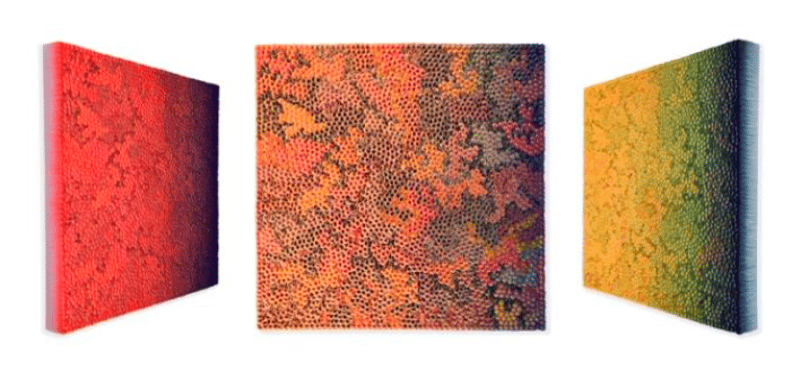 ZHY-S42203
Acrylic painting on rice paper mounted on canvas - One of a kind original artwork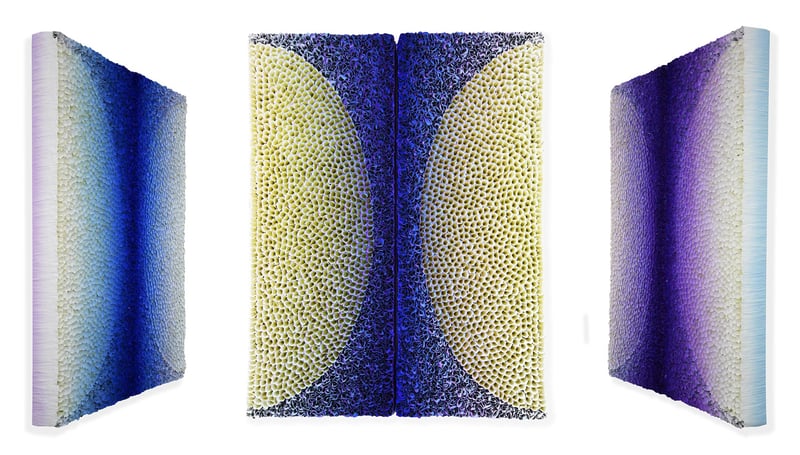 Diptych B20-C024
Acrylic painting on rice paper mounted on canvas - One of a kind original artwork
ZHY-S12153
Acrylic painting on rice paper mounted on canvas - One of a kind original artwork