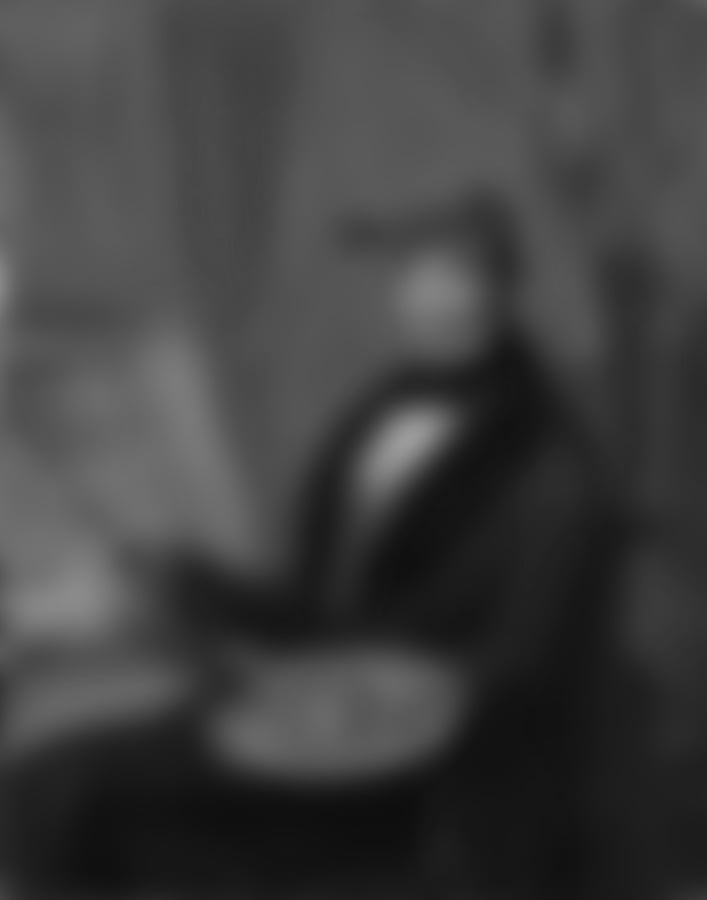 Leo Manelli is a mysterious character who intrigues and fascinates. As an extraordinary artist, he is known for his ability to merge classical painting with anachronistic elements drawn from art and luxury, creating a unique blend of eras and cultures.

During his restoration works, and studies at the Fine Arts Academy in Florence, Manelli developed a profound understanding of classical painting techniques and an appreciation for 17th and 18th-century artworks.

Today, as a talented realistic painter, he meticulously reproduces masterpieces, often sourced from prestigious museum collections. However, his creative process remains a mystery to those around him. Leo Manelli appropriates these works to bridge the centuries and breathe life into artworks of timeless beauty.

The growing success of Manelli's art among collectors worldwide has only heightened his aura of mystery. Living and working in the province of Florence, Italy, he continues to inspire art enthusiasts around the globe with his unique style and enigmatic personality.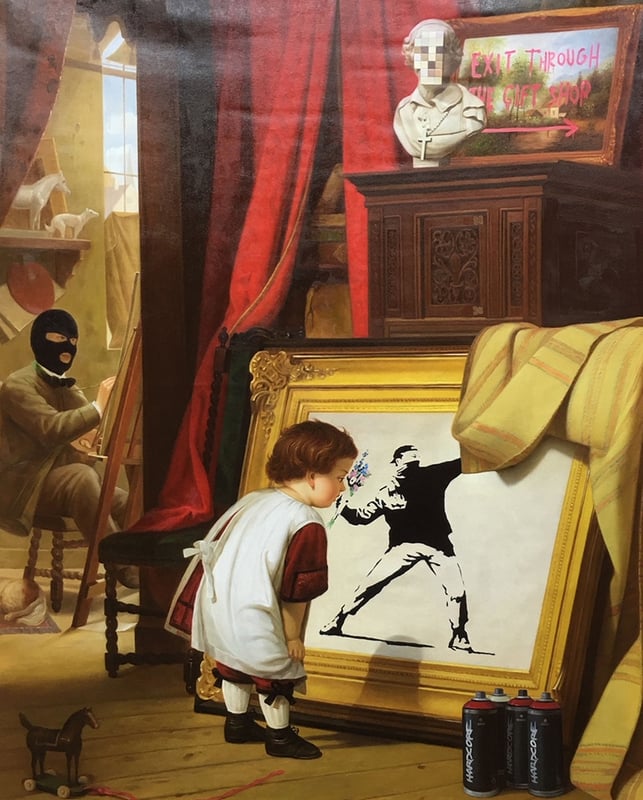 The Little Connoisseur (Exit), 2022
Acrylic on canvas - One of a kind original artwork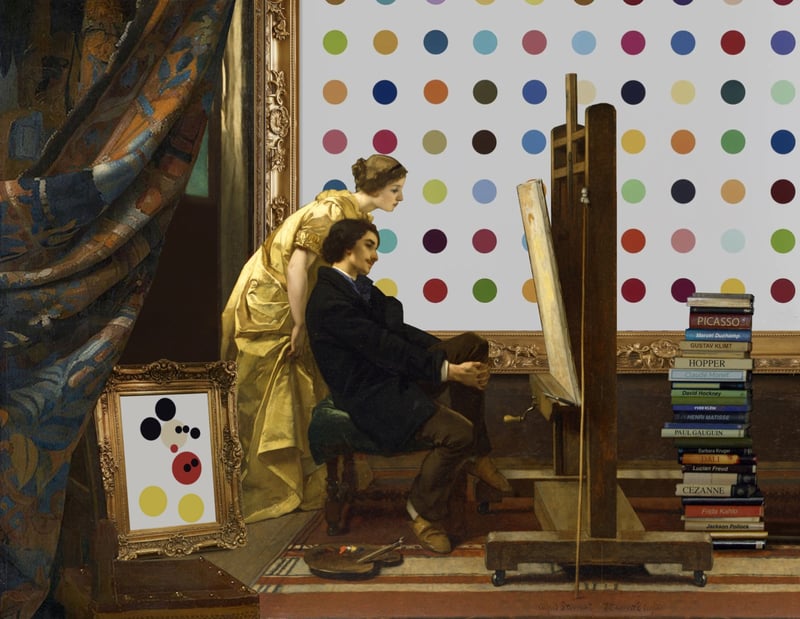 The Artist and The Muse Hirst
Acrylic on canvas - One of a kind original artwork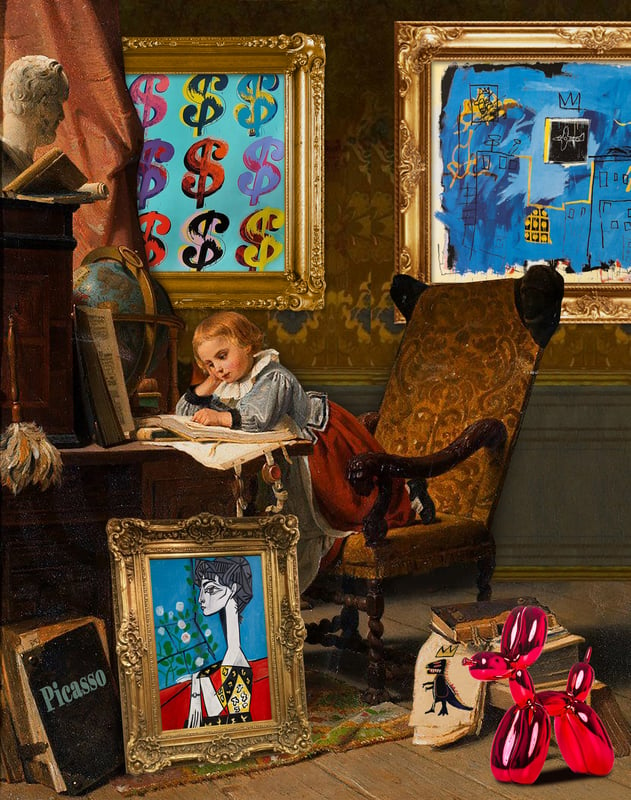 The Little Reader Masters
Acrylic on canvas - One of a kind original artwork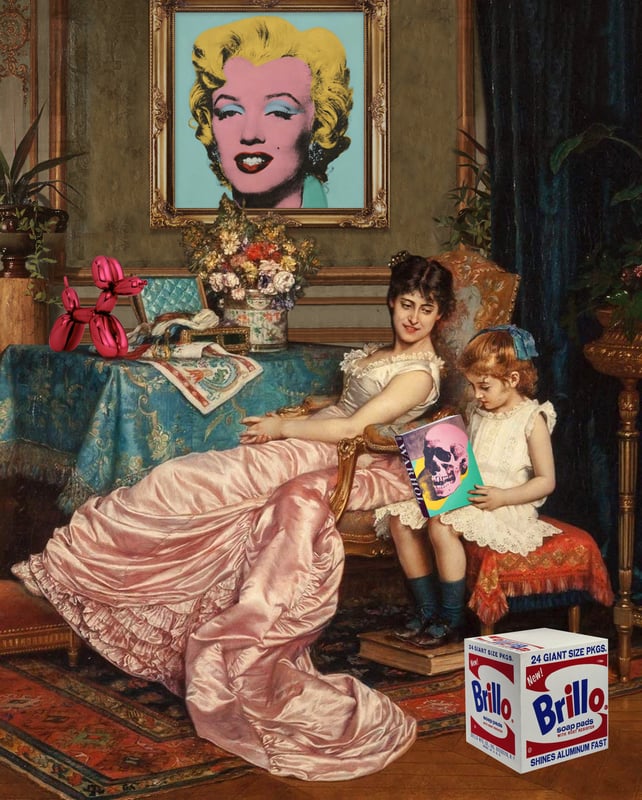 The reading Lesson Marilyn
Acrylic on canvas - One of a kind original artwork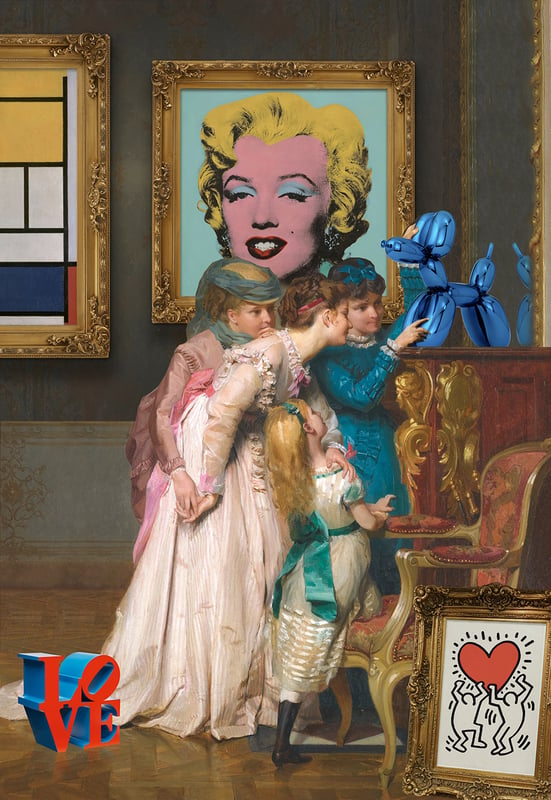 Kids At the Gallery Blue Dog, 2023
Acrylic on canvas - One of a kind original artwork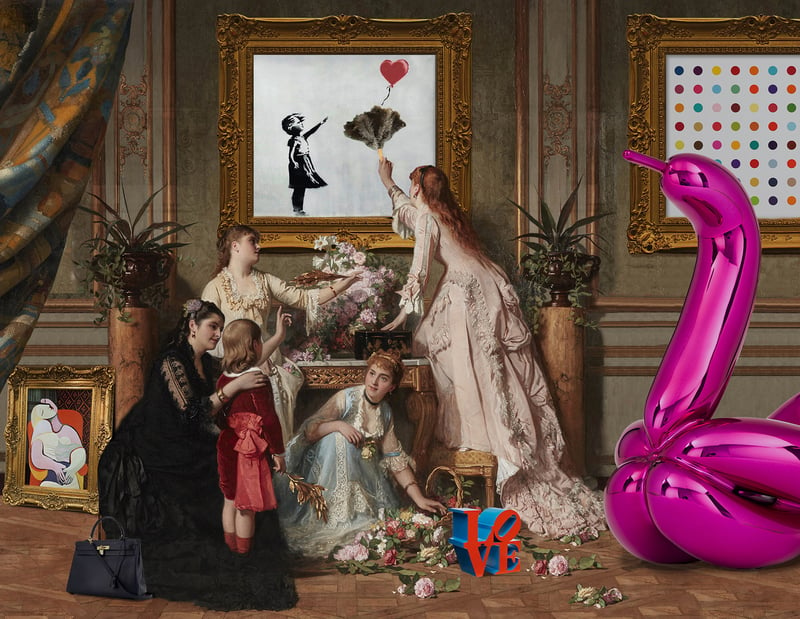 Living With Art Pink Swan, 2023
Acrylic on canvas - One of a kind original artwork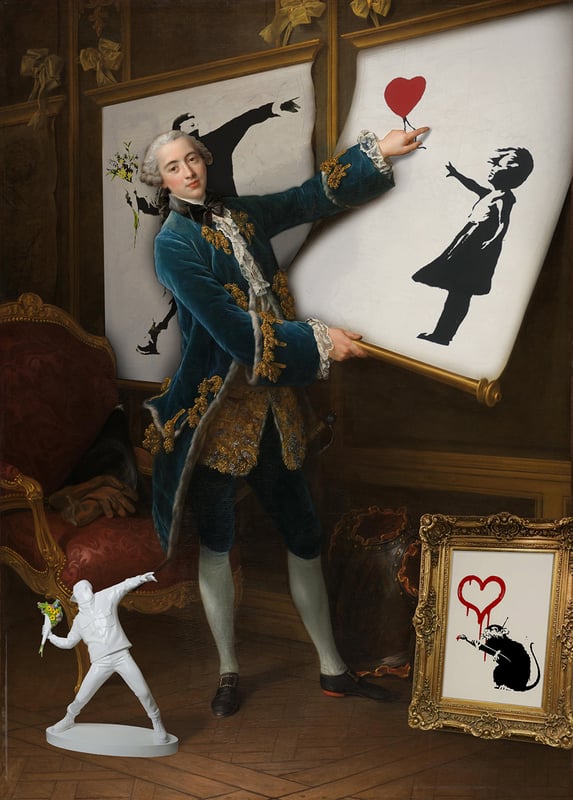 The Art Collector Banksy Fan, 2023
Acrylic on canvas - One of a kind original artwork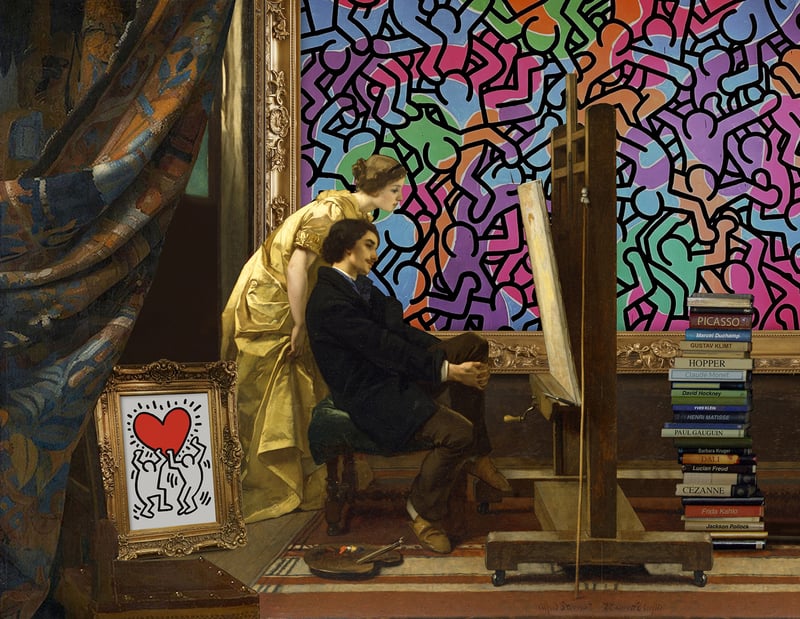 The Artist and The Muse Haring, 2023
Acrylic on canvas - One of a kind original artwork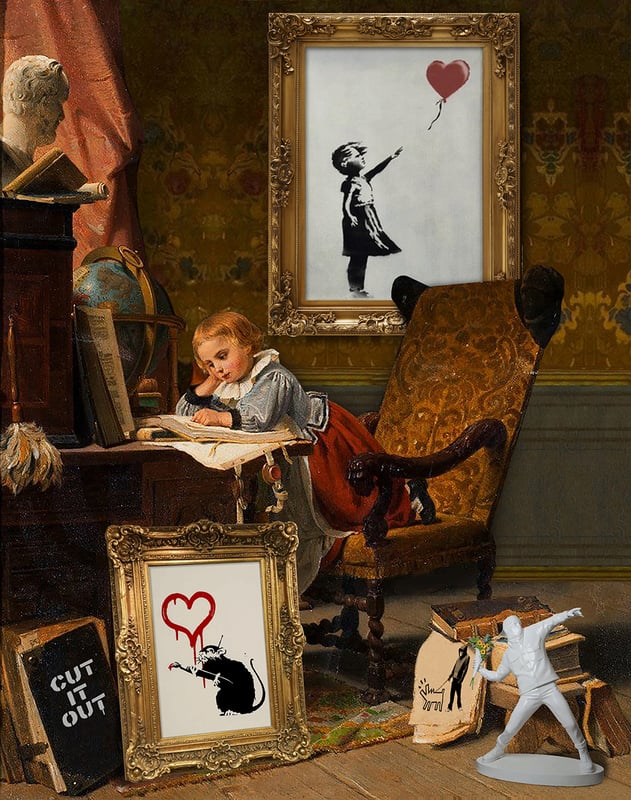 The Little Reader Banksy Cut It Out, 2023
Acrylic on canvas - One of a kind original artwork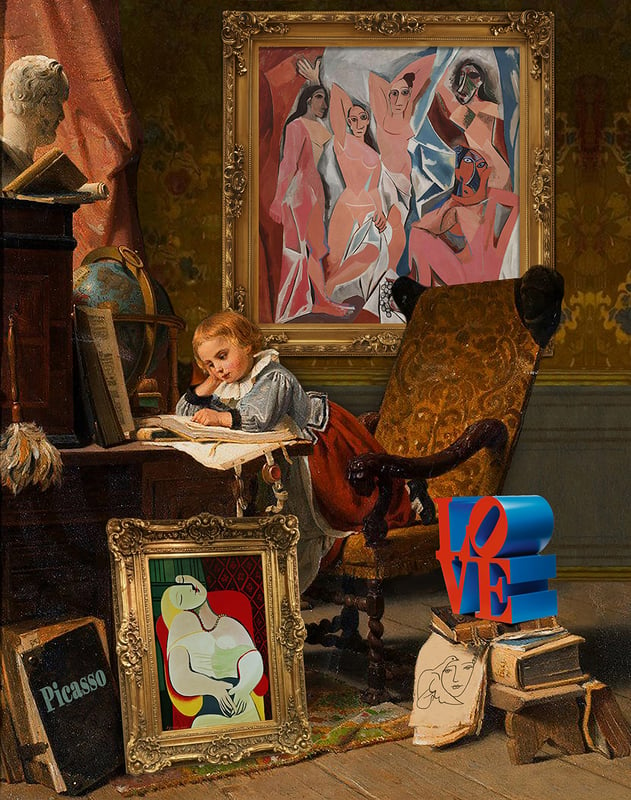 The Little Reader Picasso Love, 2023
Acrylic on canvas - One of a kind original artwork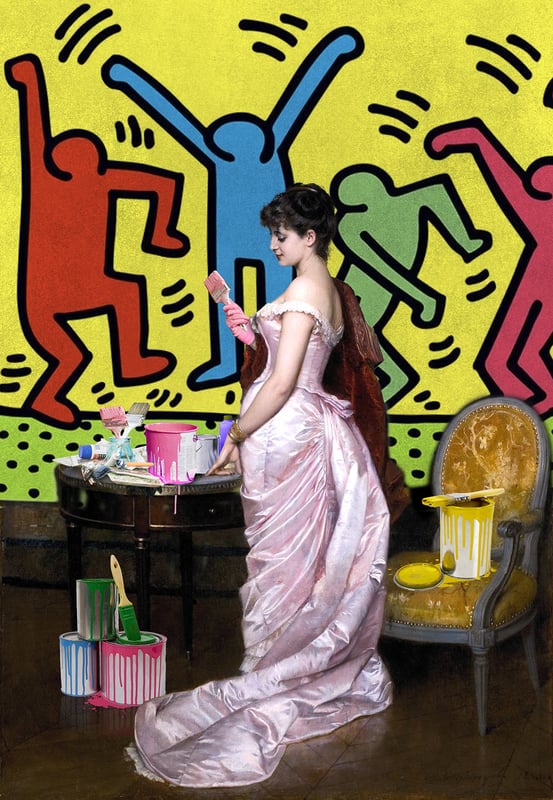 The Wall Painter Yellow Color Buckets, 2023
Acrylic on canvas - One of a kind original artwork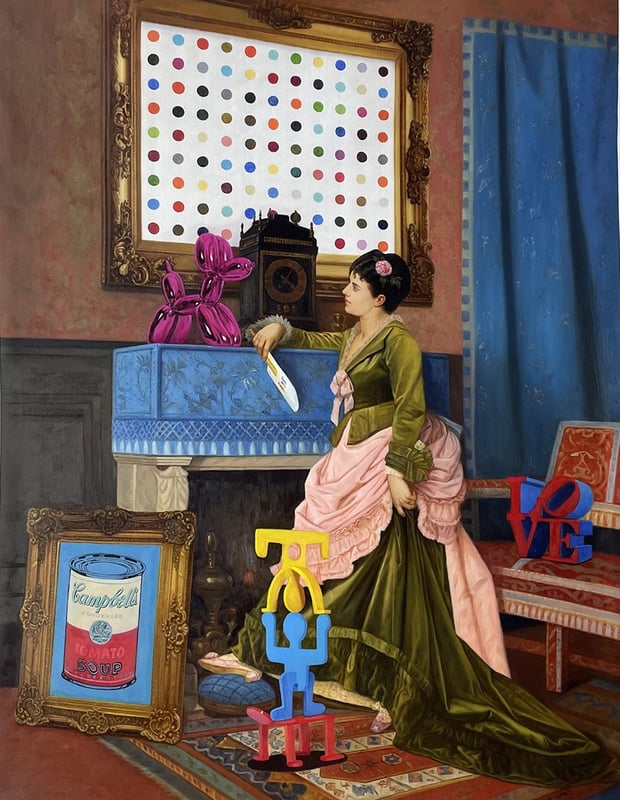 The Art Moment, 2023
Acrylic on canvas - One of a kind original artwork
Living With Art Kusama, 2023
Acrylic on canvas - One of a kind original artwork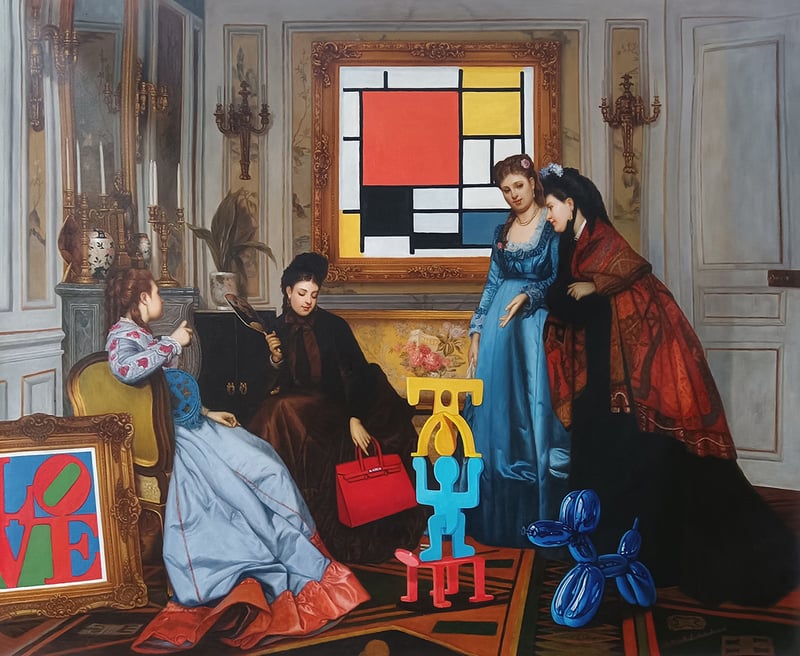 Ladies Night Mondrian, 2023
Acrylic on canvas - One of a kind original artwork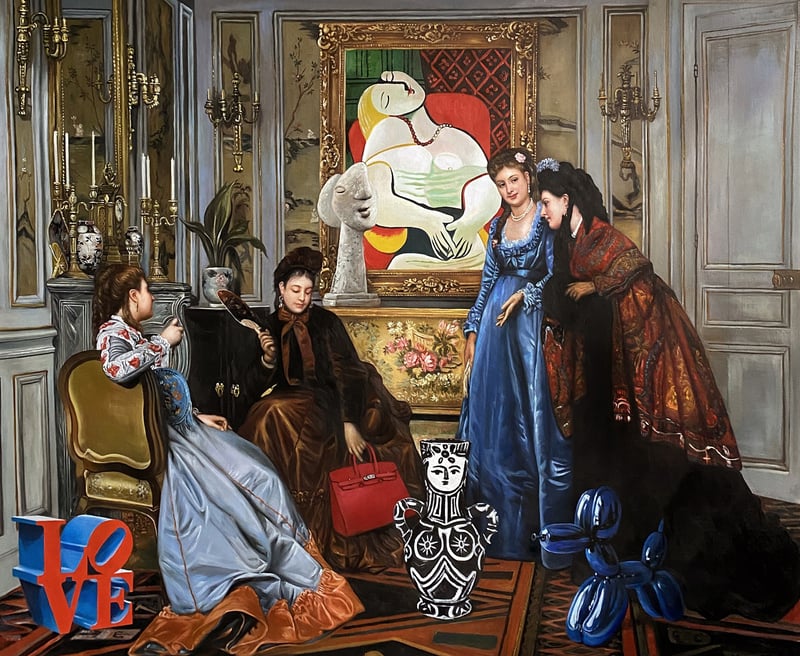 Ladies Night Picasso, 2023
Acrylic on canvas - One of a kind original artwork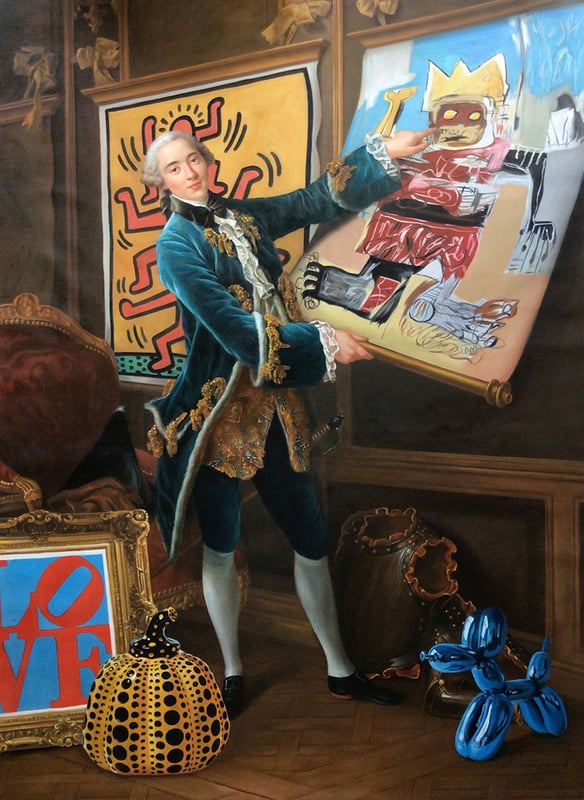 The Art Collector Basquiat Kusama, 2023
Acrylic on canvas - One of a kind original artwork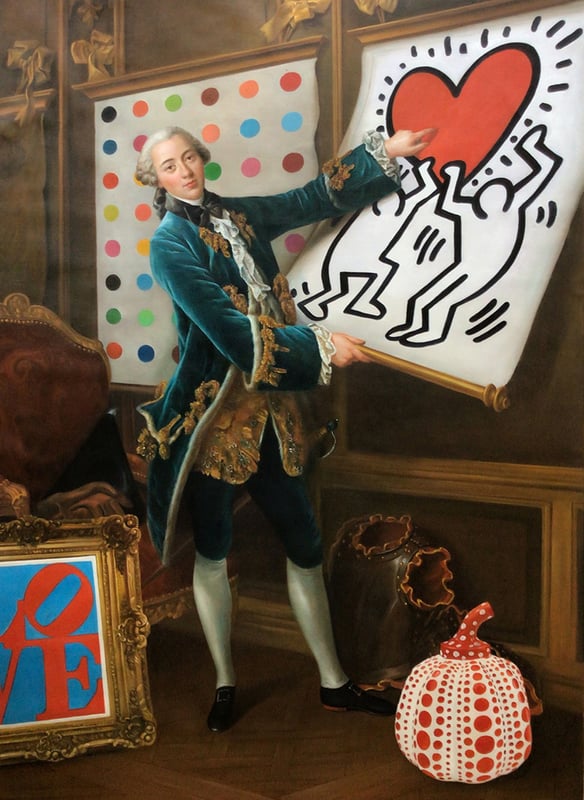 The Art Collector Haring Kusama, 2023
Acrylic on canvas - One of a kind original artwork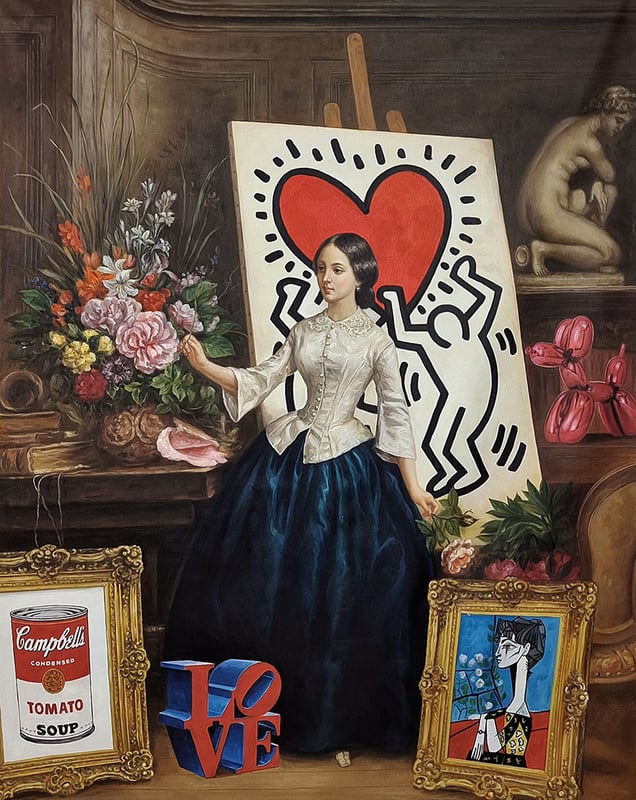 The Art Lover Haring Heart, 2023
Acrylic on canvas - One of a kind original artwork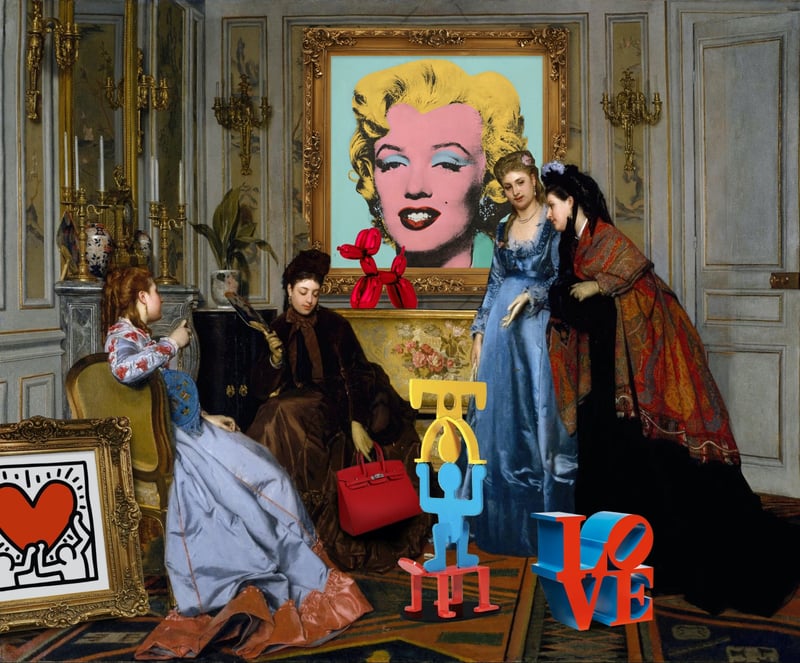 Ladies Night Marilyn
Acrylic on canvas - One of a kind original artwork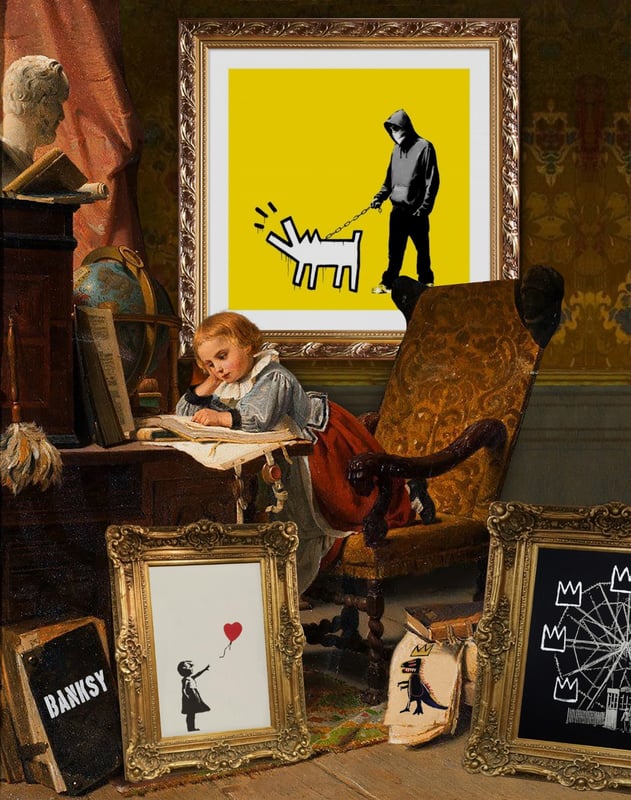 The Little Reader Choose Your Weapon Yellow
Acrylic on canvas - One of a kind original artwork