Romain Thiery, born in 1988, is a French artist and amateur pianist. He creates photographic works that show his double attachment to the piano and photography.
Romain Thiery has embarked on a photographic work in search of forgotten pianos. The idea of Romain Thiery's artistic work came from his childhood. Indeed, as the son of a photographer, Romain remembers following his mother in her photographic projects. Moreover, he started learning the piano at the age of five. As an amateur pianist, he was fascinated by Chopin, Satie and Bach, and naturally decided to link his two passions in a single project: Requiem pour pianos. 
He believes that the piano is deeply rooted in the depths of our culture, and he sought to explore the instrument from an original angle. Since 2014, he has discovered over a hundred abandoned pianos around the world. Scenes from which he never changes anything, leaving the place as it is. This research has taken him to Western Europe, Eastern Europe, as well as the United States.
In recent years he has won major international photography awards in various competitions. His series have been exhibited in America, Europe and Asia. 
The most prestigious press titles have already praised or treated his work in their pages such as El Pais, Der Spiegel, The Guardian, Lonely Planet, Cultura Inquieta, Point de Vue, Esquire, Beijing news ...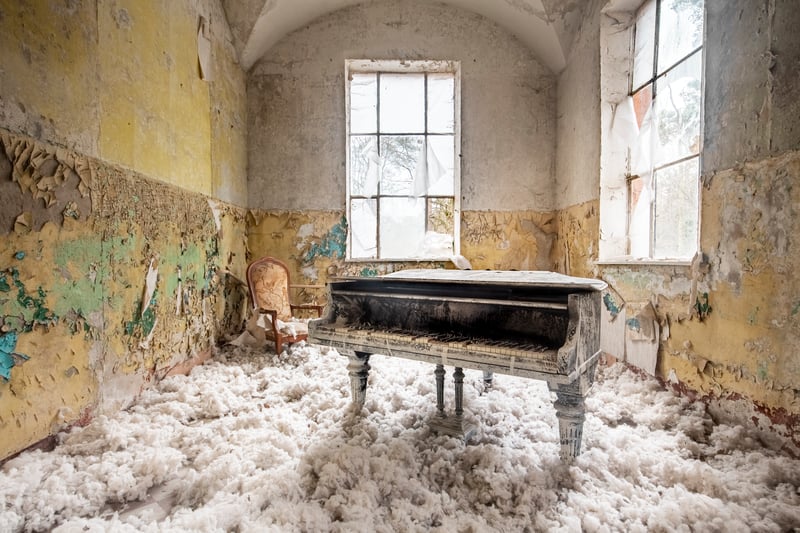 REQUIEM POUR PIANOS 4, Allemagne
Photography - Original edition 8 ex. + 2 AP
100cm x 150cm
available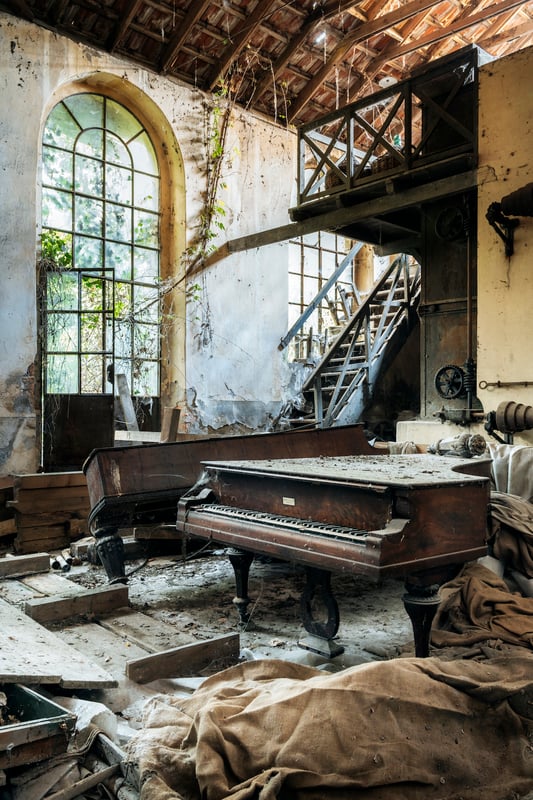 REQUIEM POUR PIANOS 109, Italie
Photography - Original edition 8 ex. + 2 AP
100cm x 150cm
available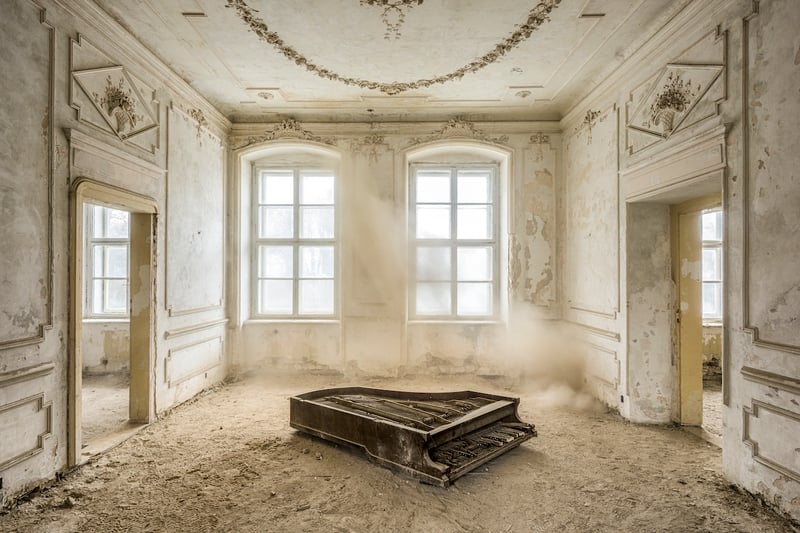 REQUIEM POUR PIANOS 33, Pologne
Photography - Original edition 8 ex. + 2 AP
100cm x 150cm
available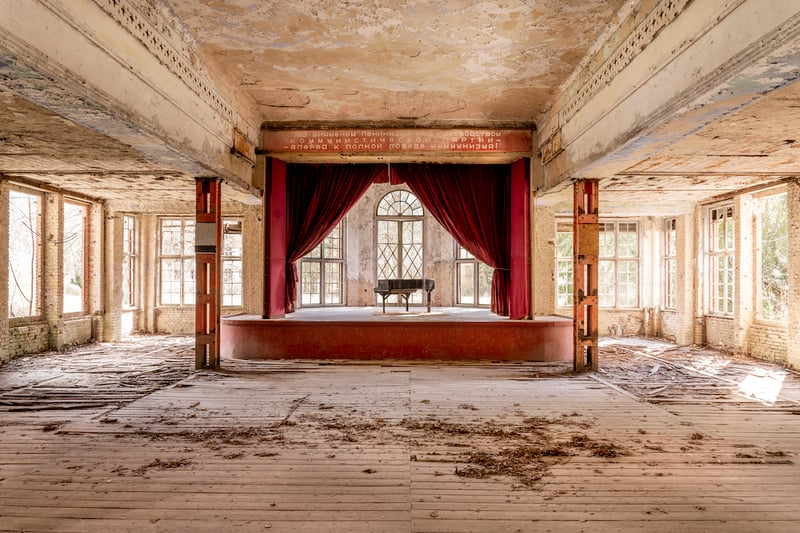 REQUIEM POUR PIANOS 38, Allemagne
Photography - Original edition 8 ex. + 2 AP
100cm x 150cm
available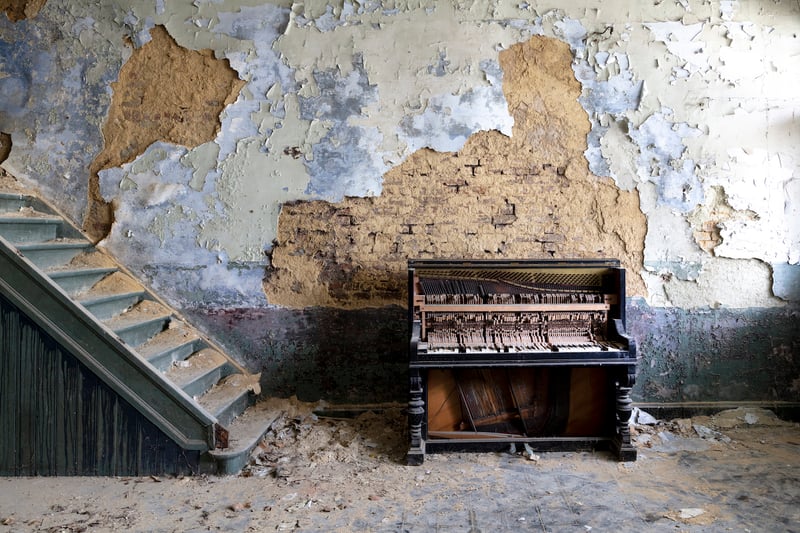 REQUIEM POUR PIANOS 40, Belgique
Photography - Original edition 8 ex. + 2 AP
100cm x 150cm
available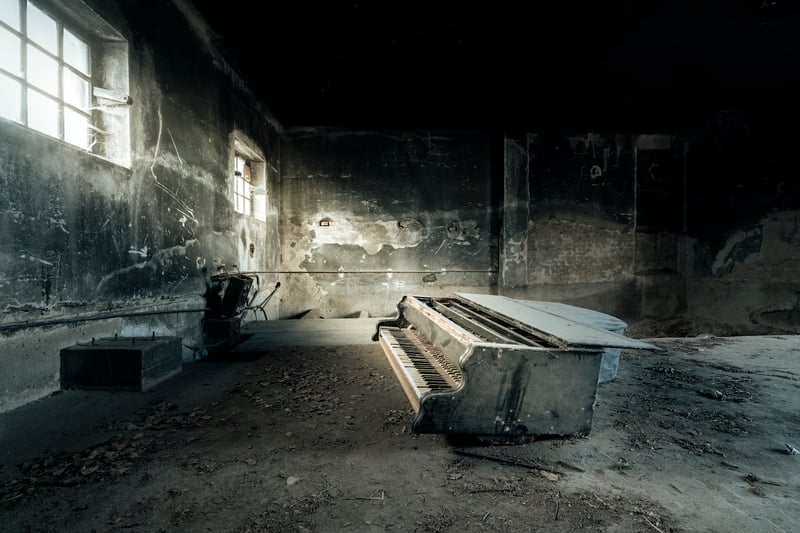 REQUIEM POUR PIANOS 93, Autriche
Photography - Original edition 8 ex. + 2 AP
100cm x 150cm
available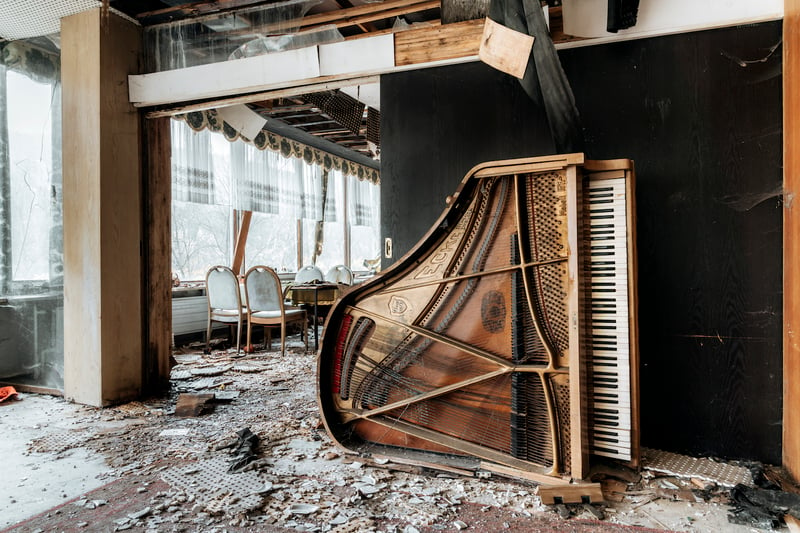 REQUIEM POUR PIANOS 111, Allemagne
Photography - Original edition 8 ex. + 2 AP
100cm x 150cm
available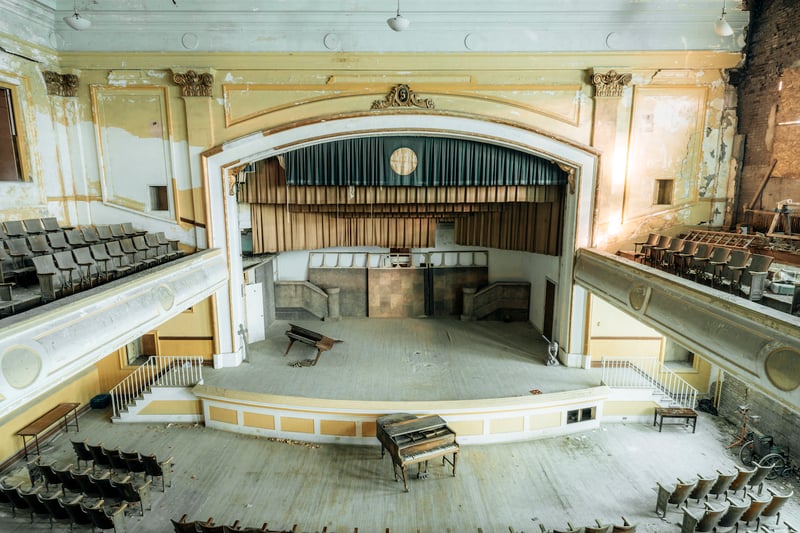 REQUIEM POUR PIANOS 114, USA
Photography - Original edition 8 ex. + 2 AP
100cm x 150cm
available