igor
mitoraj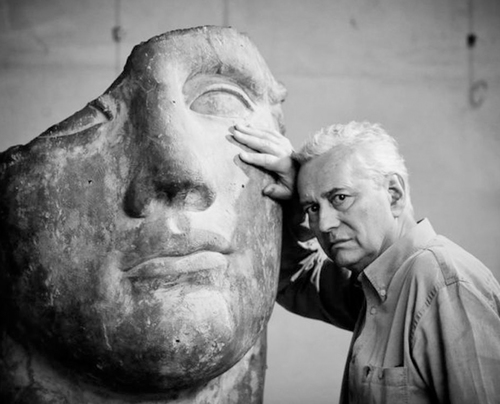 Igor Mitoraj is one of the most identifiable sculptors of this century. His gigantic figures of ancient gods, heroes, muses and titans references back to the lost classical beauty of Ancient Greece and Rome, yet his use of material and execution are contemporary in their sensitivity and messaging. Igor Mitoraj's work has been exhibited extensively throughout Europe with major installations in Krakow, Madrid, Valencia, Lisbon, Rome, Milan, Yorkshire Sculpture Park and the British Museum. One of his most prominent public installations is the new bronze doors and statue of John the Baptist for the basilica of Santa Maria degli Angeli in Rome.
This work interests you ?
Do not hesitate to contact us for any inquiries.