mauro
perucchetti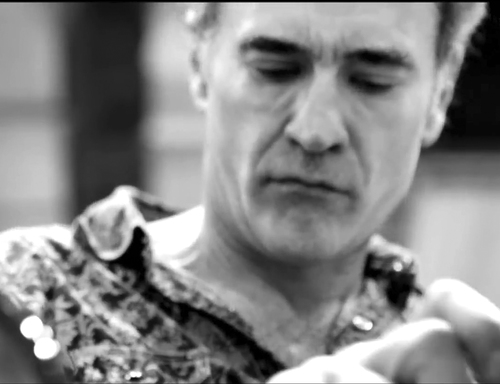 Mauro Perucchetti was born january 1st 1949 in milan, italy. a pioneer in the field of resin, mauro matches social critique with pop aesthetics with art that demonstrates his astonishing technical skill, style and wit. a pop artist for the 21st century, his meticulously crafted, richly colored works incorporate familiar icons of today's culture, engaging with themes such as war, cloning, fashion, drugs and the media.mauro perucchetti's unique, eye-catching and highly desirable sculptures bring typical pop art themes into the twenty first century. using a range of brightly colored, unusual and highly finished materials such as pigmented resin, polished stainless steel, glass, granite, swarovski crystals and gold leaf, perucchetti fuses pop aesthetics with social comment, addressing some of the most pressing and difficult issues in today's society.
This work interests you ?
Do not hesitate to contact us for any inquiries.